NOVECT, developer of "The House in Fata Morgana," announces a brand new work "M"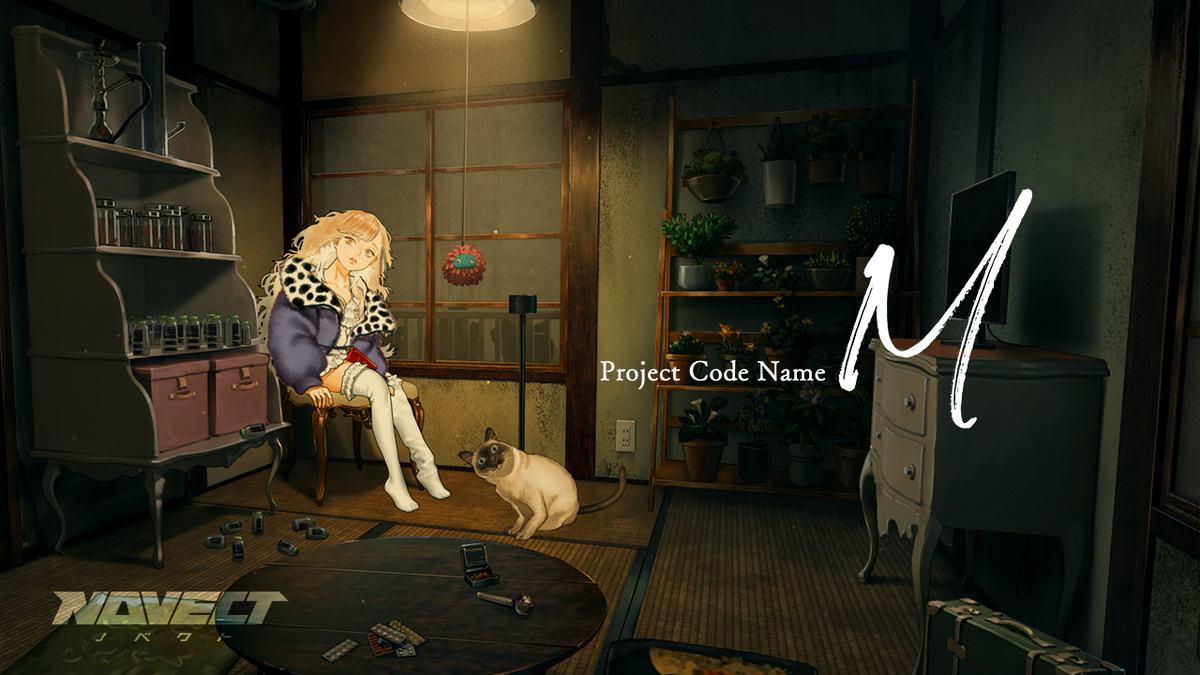 From the developer of The House in Fata Morgana, NOVECT, currently in development is a brand new mystery adventure game set in a downtown Tokyo of modern Japan.You, the player, create murder scenes as a killer, and pursue the truth of serial murder case as a sleuth.Information about this new project "M" will be released on May 13, 2022. The teaser site and teaser trailer can be viewed below.
[Teaser Site]https://novect.net/m_en/
[Trailer]www.youtube.comhttps://www.youtube.com/watch?v=H-MKBosBHn4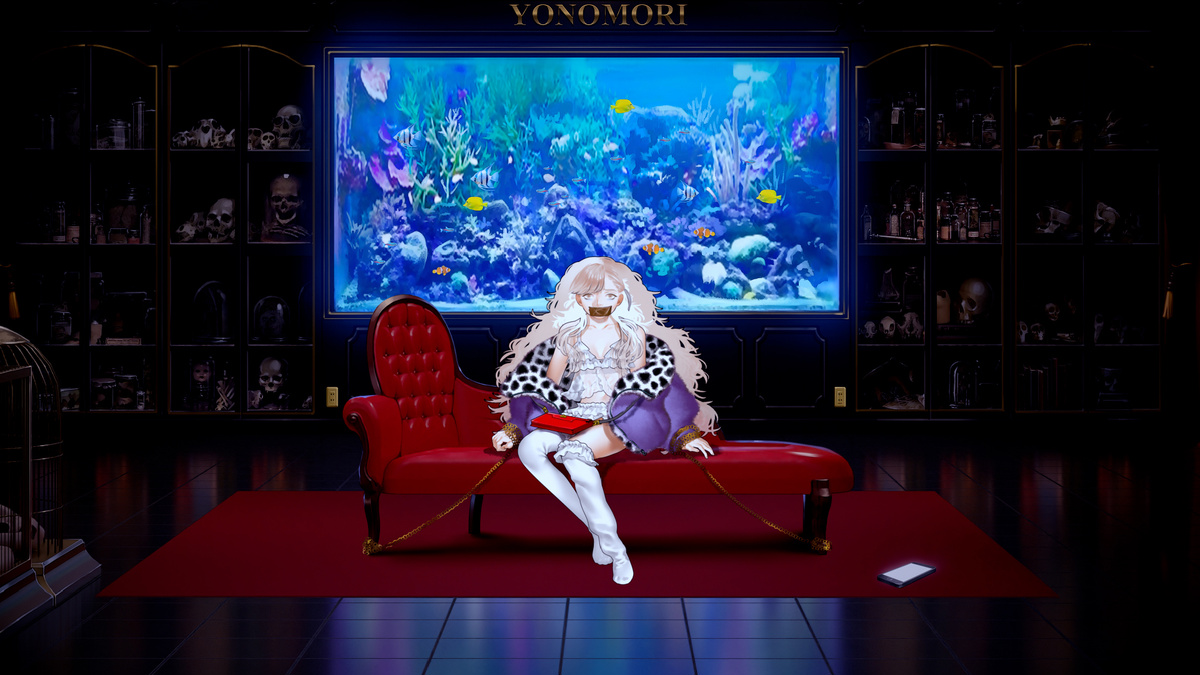 Traditional adventure-style detective part and a special murder part
In the detective part, the player pursues the mystery of the case in an adventure game style where the player moves around the map, investigating and asking people.In the murder part, the player becomes the murderer in a special game part where the player plans and executes various perfect crimes, such as completing a locked room murder or faking a suicide note.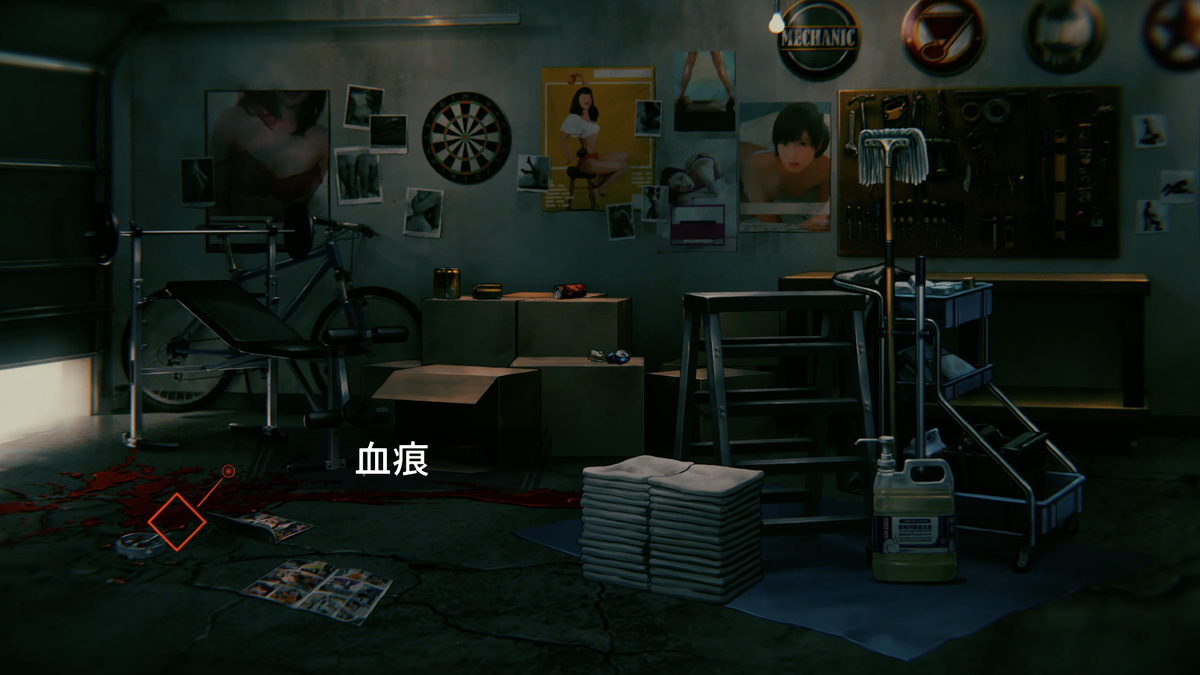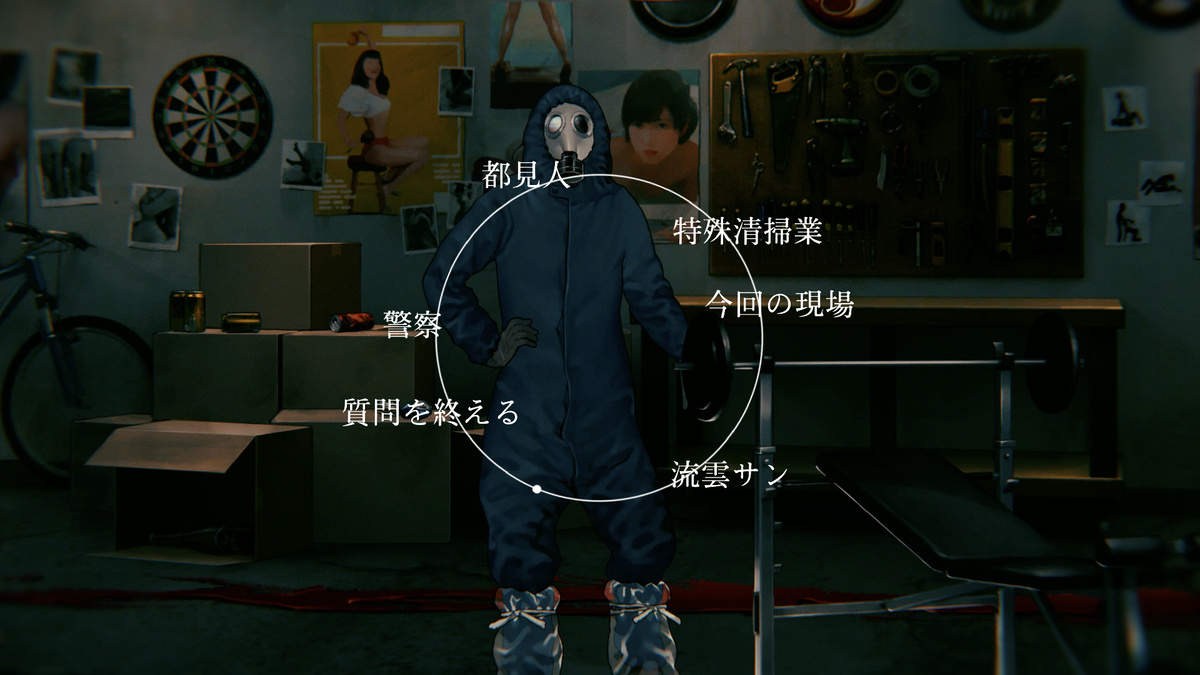 Protagonist, a corpse disposal business, takes on a series of murders in downtown Tokyo in modern Japan.
Along with the protagonist, who works for a corpse disposal company, the story explores Asakusa and Yoshiwara, downtown Tokyo in modern Japan, to solve a serial murder case.While depicting the dark side of Japan, including the Japanese underworld, the story follows the mysteries with a total of over 20 fascinating characters.We are working hard to develop this game so that players can enjoy the exciting suspense and the thrill of solving a mystery.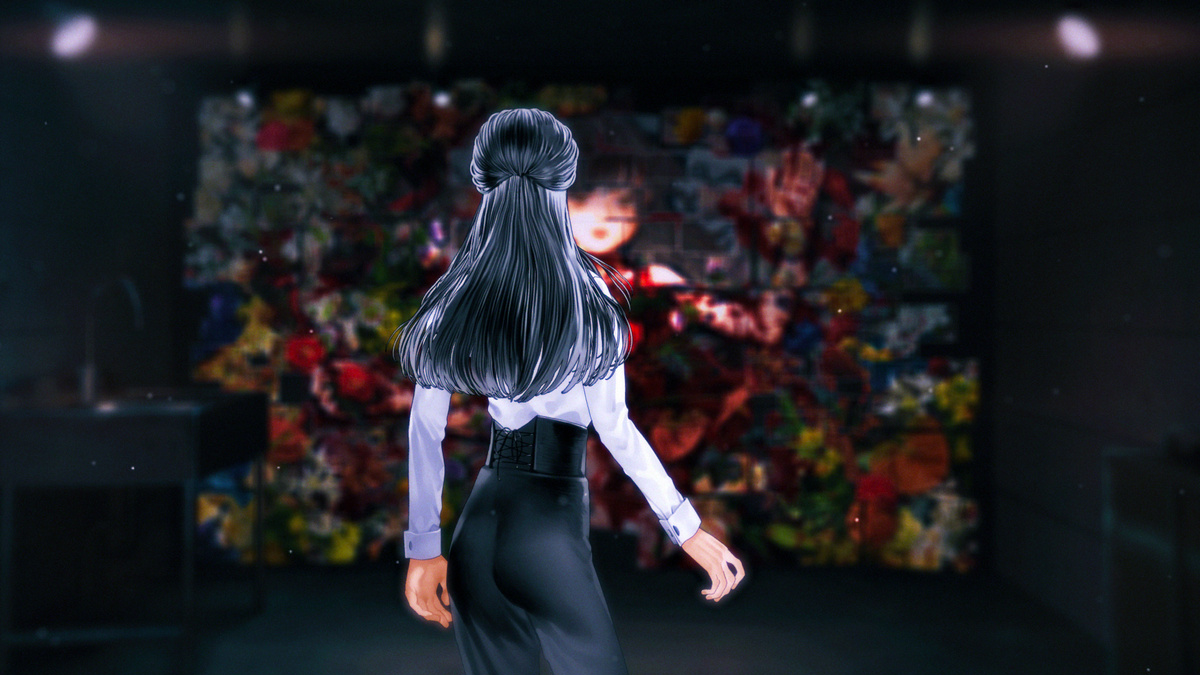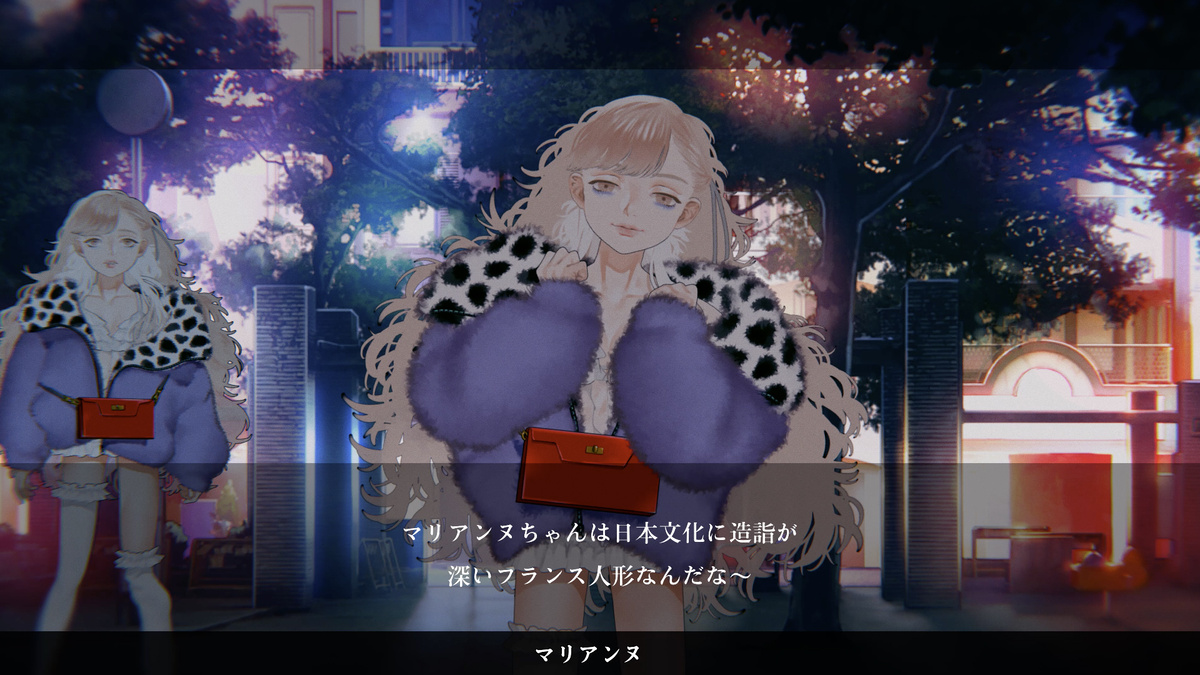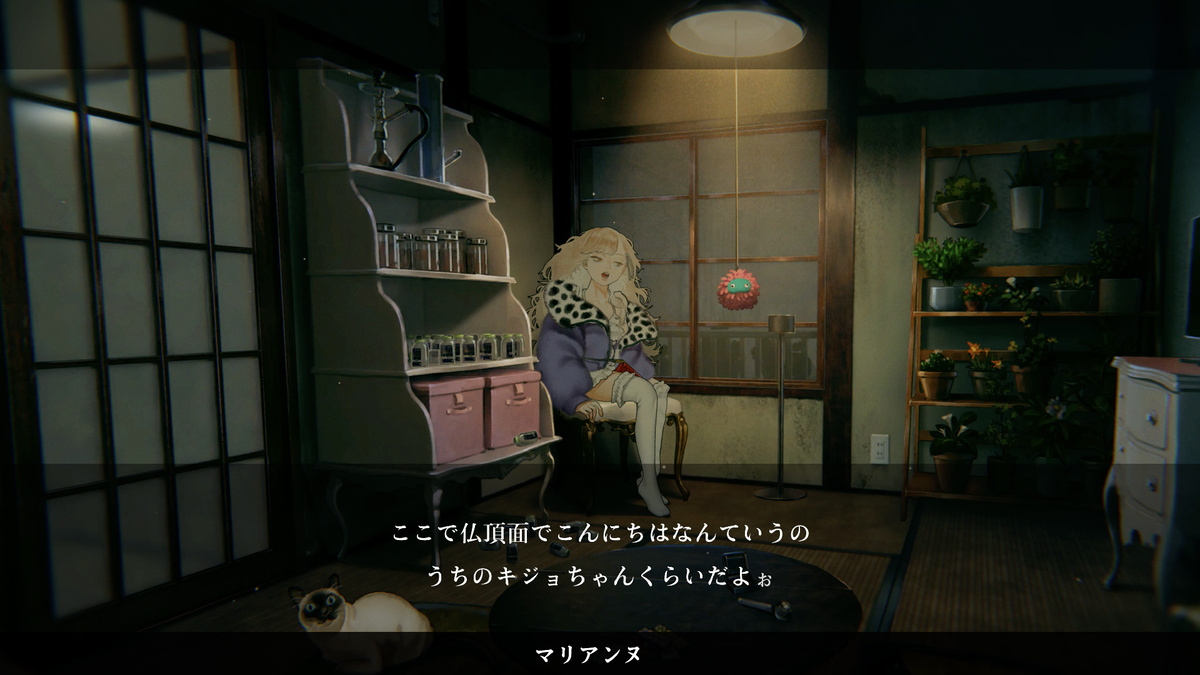 Information on the development status and other information will be posted on this blog, the official website, and SNS.We hope you will continue to follow us!
Outline
Game title : "M" (project name)
Killing and Solving, Detective Adventure Game.
No. of players : 1
Planned supported platforms : Steam / Nintendo Switch / PS4
Release Date : TBD
Trailer : https://www.youtube.com/watch?v=H-MKBosBHn4
Teaser Site:https://novect.net/m_en
Twitter:https://mobile.twitter.com/novect_en
Instagram:https://www.instagram.com/novect_official/
LINE:https://page.line.me/933rtlef?openQrModal=true
NOVECT:https://novect.net
So we are pleased to announce our new work!
This is a big project, and the entire staff is working hard to make it happen. We hope you can look forward to new karma and despair unfolding in the downtown area of Tokyo in modern Japan.The trailer includes many actual game screens (in development). As you can see, this work is very dynamic and many things are moving beautifully, including characters, backgrounds, and small objects. In addition, this work is being produced as an adventure game with game play, so we will be able to show unique aspects of the game system as well.

"M" is the name of the project, and we plan to decide on the official title in discussion with our future publisher. For the time being, please refer to it as "NOVECT's new game" or "M".

Regarding the point that the new game is not NarKarma, the RPG project we announced in 2017, we have changed the development schedule as we announced last year. We will proceed with development sequentially, and we hope that you will be patient. Thank you for your understanding.

This work is bigger in scale than the previous one, The House in Fata Morgana, and it is no exaggeration to say that my life and the fate of NOVECT are at stake. I promise to deliver the best. We have not yet set a release date (since we do not have a publisher yet), but the development itself is progressing well, and my personal goal is in 2023. However, since we are inevitably a small development team, please let us not commit to a date at this time. However, this does not mean that it will take 4-5 years from now, and we will update you on the status as needed.

For the time being, we have applied for the August BitSummit and will be exhibiting a demo version there. I have not applied for Comiket in the summer, but I would like to exhibit in the winter, so I hope to see you all again.
Well then, I look forward to your continued support of NOVECT!!!

By the way, I was interviewed on The Mako Reactor. You can read the article about "M" here. Please take a look!https://themakoreactor.com/features/novect-project-code-name-m-interview-gameplay-details-story-release-date-2023-ps4-switch-steam-hanada-keika/36322/
---